On November 6th, our documentary, The Tea Explorer, will show at the Hawaii International Film Festival. Tea's origins and that wonderful Puerh version of the leaf along with the Tea Horse Road will be the focus as we continue to open this great route to more light and attention.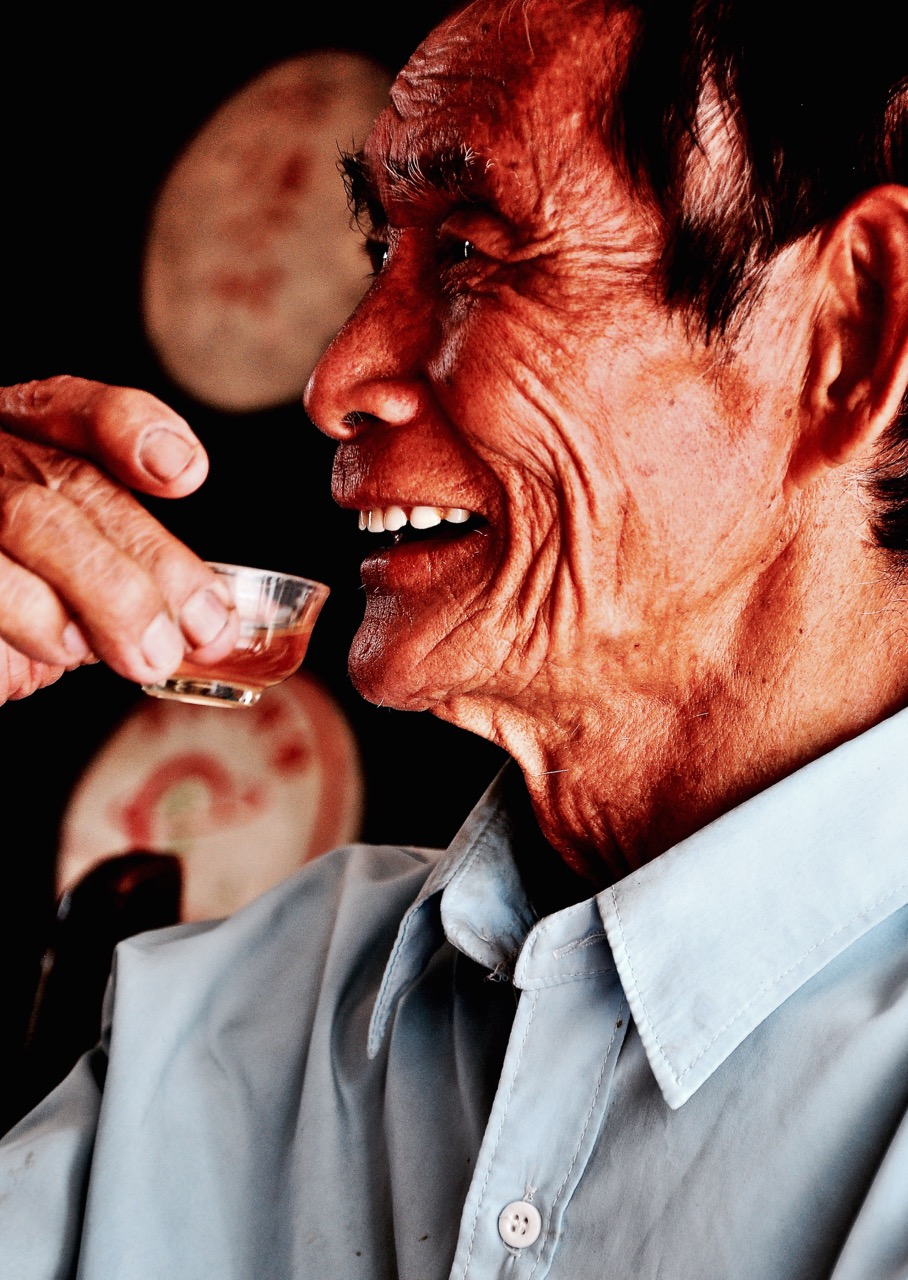 I'll be there in full tea swoon to introduce the film, after having a tea tasting, and will be doing a Q&A afterwards. Delighted that our tea-fuelled documentary is sharing the screen with so many films and so many new and upcoming Asian filmmakers.
An additional screening will take place on November 18th on the Big Island in Hilo. Wonderful to imagine the leaf, mountains, and memories of the route appearing in the middle of the Pacific.
Will be updating