So much of the time I've had here with the East West Center in Honolulu as an invited speaker has been time spent showing, seeing, and being reminded of the very similar plights that people share, while living in very different spaces leagues away from one another.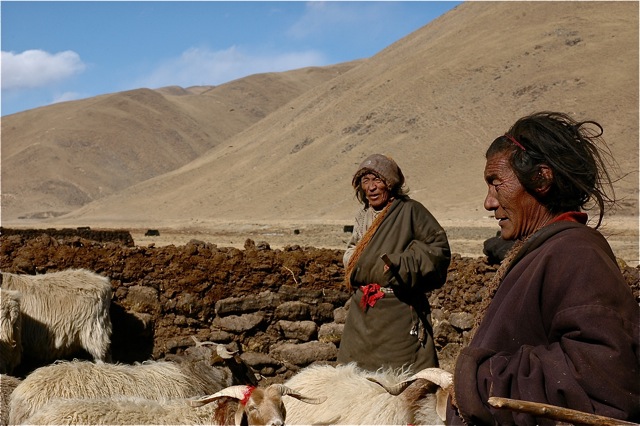 During one talk, I introduced portraits and words of indigenous locals (their words not mine) and their observations of Global Warming and Climate Change in their intimate worlds within the Himalayas. What followed the talk was a number of women from the incredibly gifted and committed 'Pacific Islands Women in Leadership Program' coming to express the feelings of empathy and a kind of kinship in the struggle to deal with an imminent threat to basic livelihoods.
It is perhaps when far off lands 'collide' and when stories are shared that there is an opportunity for complicity and understanding that the world – more than ever – needs engagement, and a sense of shared purpose to move forward.